The New Rocker Trail Opens Above Mines
The mountain bike and hiking trail being constructed above Mines is a wonderful addition to campus.
From the President & Board Chair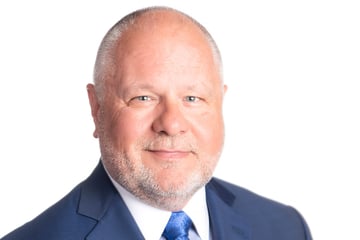 Dear Hardrocker Friends, Welcome to the first digital version of the Hardrock Magazine. The legacy of The Hardrock, starting with the first edition in 1934, is continued here in a new form. You will ...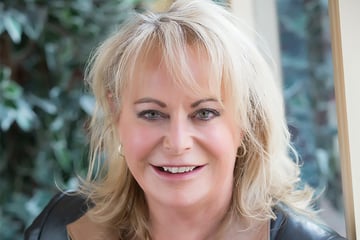 Dear Fellow Hardrockers, As always, it's a great time to be a Hardrocker. If you follow CARA's (and our university's) social media accounts and the Hardrocker E-News, you'll notice there is no shorta...
1922: 100 years ago – A license for a campus radio station is granted. The call assigned letters are WCAT.
1947: 75 years ago – Connolly Hall is completed.
1972: 50 years ago – The 1972 Flood kills 238 people in the Black Hills. It remains one of the deadliest floods in US History and has a major impact on campus. (Photos are shown here.)
1997: 25 years ago – CAMP, the Center for Advanced Manufacturing and Production (as it was originally called) is officially launched.